Only two women have competed in F1 in its 69-year history. The radical W Series, which begins this weekend at Hockenheim, is hoping to change that and inspire a new generation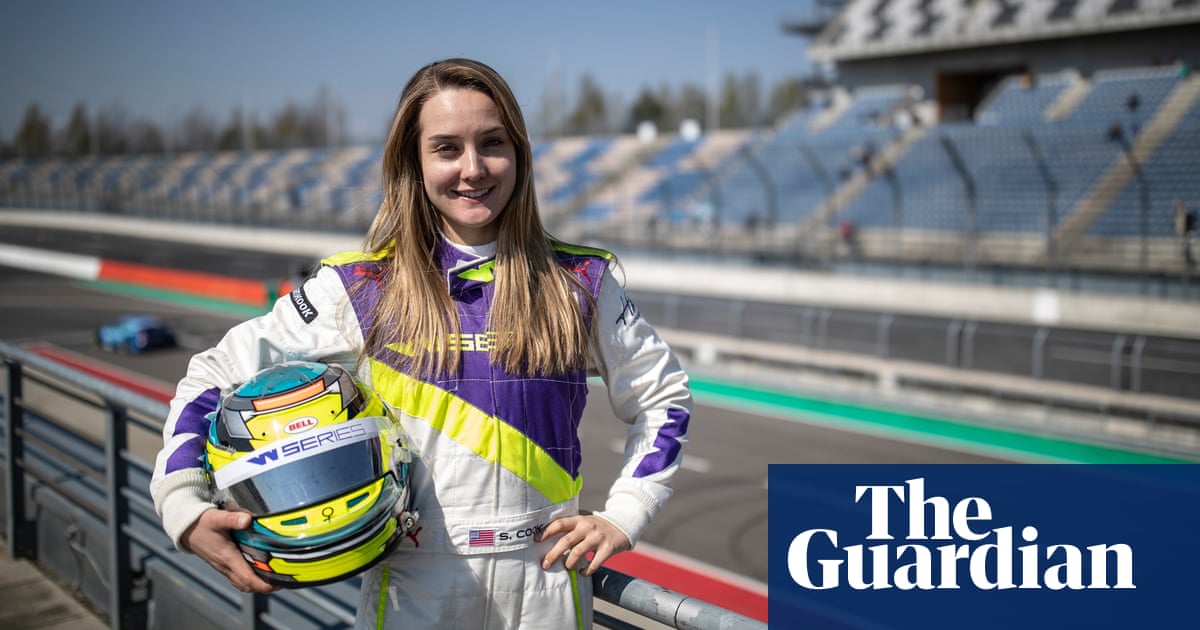 Ninety years ago Eliska Junkova the queen of the steering wheel as she was known lit up motor racing. An exceptional talent, the Czech driver was an inspirational figure for women in the 1920s. This weekend 18 of her spiritual heirs will take to the grid for the inaugural round of the all-female W Series. They believe the championship will be equally groundbreaking, changing the landscape for women in a sport that has remained almost exclusively male-dominated since Junkovas time.
The W Series, using single-make, single-seater F3 cars, will hold its first race at Hockenheim on Saturday, with practice taking place on Friday. It aims to give female drivers the chance to race, to promote them so they can move on to other series and to provide inspiration to a new generation. The series chief executive, Catherine Bond Muir, believes it will herald a new age.
In 10 years time there will be so many women involved in motor sport it will be commonplace, she says. We will have to remind ourselves that back in 2019 we could count the number of women across the globe racing in single-seater series on one hand.
The series hopes to follow Junkovas pioneering example. In 1926 she was the first woman to take part in the fearsome Targa Florio, featuring a 67-mile lap of about 1,400 corners in the mountains of Sicily. In 1927 she became the first woman to win a grand prix, a class victory at the Nrburgring. In 1928 she led the Targa Florio only to suffer a water pump failure on the final lap. Junkova proved if proof was needed that women could master both the physicality and art of motor racing.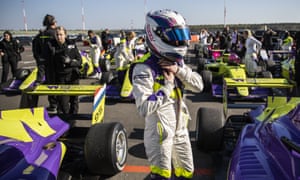 Original Article : HERE ; The Ultimate Survival Food: The Lost Ways